Founder and CEO of Best in Jobs
Vidya Goyal completed his education with a diploma in Electrics and Electronics from Thurrock and Basildon University. He has always had a soul of an entrepreneur. Starting with Metro Properties in 1978 in the UK, further establishing a cosmetic brand Vivien Kondor London. He is a well-known face in the healthcare sector and in the real estate sector.
Later in 1997, he invested in Hallmark Care Homes, now a well-known care home in the healthcare sector. He knew that care homes were the future of Great Britain. Today, he stands as the sole largest investor in Hallmark Care Homes. He also aims to make a fundamental change in Indian development which lead him to invest in the Indian industrial markets as well.
With all these years of experience and all the ups and downs, he further started working on the recruiting side of the market. With all his healthcare knowledge and groundwork, he started Best in Jobs in 2020.
The vision and mission behind starting Best in Jobs are to provide world-class nurses and care assistance to the care homes in the UK for the people of the UK. Best in Jobs proved to be the best recruitment agency in the UK.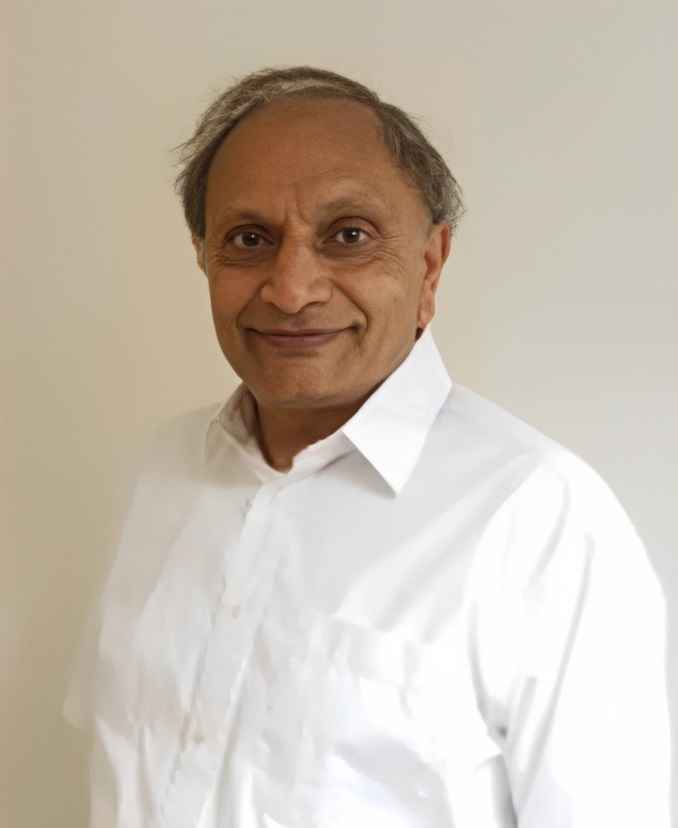 Recruiting the new style!
Best in Jobs is one of the most trusted and reliable international recruiting agency platforms. Maintaining an excellent track record of recruiting 250+ candidates and partnering with 10 big organisations in the UK. We have inculcated the changing innovations in technology and very well adapted it. The entire recruiting process is held virtually through online interviews, ensuring a smooth connection between employers and candidates worldwide. Our partners receive pre- and post-recruiting services for a seamless candidate experience.
We help companies place highly skilled professionals into their organisations. Our employers are treated as partners and assisted in achieving their goals and objectives. With a 90% success rate, hiring satisfaction stays uncompromised, and our partners are living proof. We hire for you on your behalf, ensuring a smooth and quick closure of vacant positions. Our vision is to provide the highest-quality recruitment services.
Testimonials From Our Employer

Support Team
I was impressed by the professionalism, efficiency, and dedication emonstrated by your team. The entire process was seamless, and I was continuously supported and guided every step of the way.Your recruitment consultants displayed a deep understanding of my skills, qualifications, and career goals. Team took the time to truly understand my requirements and preferences, ensuring that they matched me with the right opportunities.
Boness Care Home
Managing Direrctor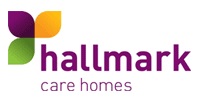 We have now worked with Best in Jobs for the past year and have been pleased with the service we have received. Best in Jobs have a bank of candidates who receive personal service and are screened well to ensure we only see candidates that meet our brief and are consistently high quality. In managing the candidates, the team are very well organised and are always up to speed on what's happening with their candidates, always representing their needs and desires well - something which has always been important to us as the prospective employer. The candidate experience is one of our top priorities when hiring from overseas, and we have always felt that this is shared by the Best in Jobs team.
Elizabeth Fairchild
Group People & Performance Director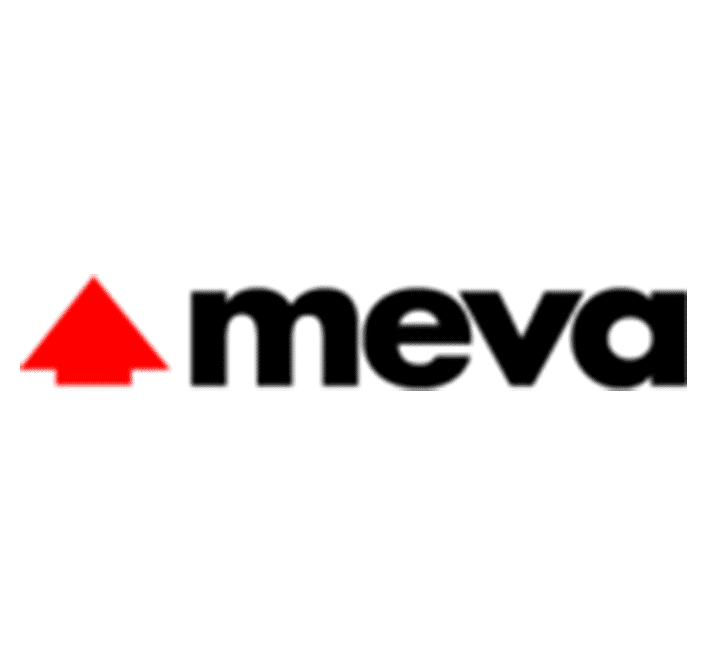 Good Staff!
Best in Jobs commitment to regular communication was exceptional. I was regularly updated on the progress of my applications, and any concerns or questions I had were promptly addressed. The feedback and guidance I received throughout the recruitment process were invaluable and greatly contributed to my success in securing a position that I am genuinely excited about.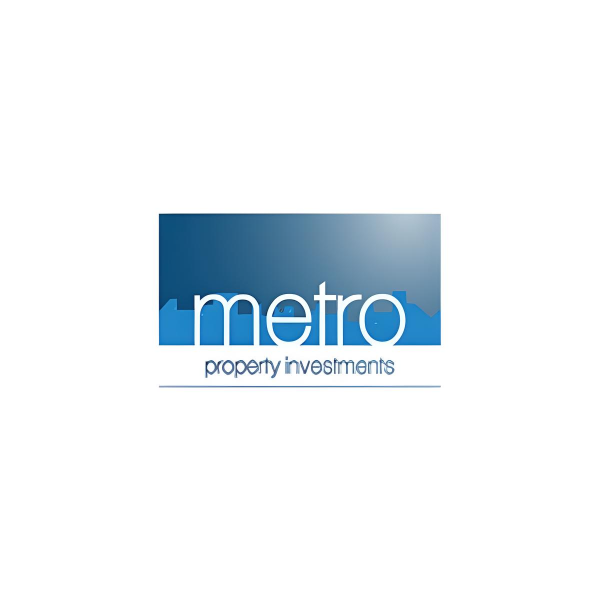 Great quality!
I would also like to commend your attention to detail and commitment to excellence. The level of preparation and support provided before each interview was remarkable. I felt thoroughly prepared and confident, thanks to the invaluable insights and advice shared by your team. It was evident that your consultants went above and beyond to ensure that I was fully equipped to make a positive impression during the interview process.
Metro Property Investments
Managing Director
Supportive Staff !
Thanks to your agency's unwavering support and expertise, I have secured a position that exceeds my expectations both in terms of career growth and job satisfaction. I genuinely believe that I would not have been able to achieve this milestone without your invaluable assistance.

Great Jobs!
I wholeheartedly recommend your recruitment agency to anyone seeking professional, reliable, and personalized recruitment services. Your commitment to understanding the needs of your clients and delivering exceptional results truly sets you apart from other agencies in the industry. Once again, thank you for your outstanding service. I look forward to maintaining a long-term professional relationship with your agency and will not hesitate to refer others to your services.
Best In Move
Care Assistant from Nigeria

We have been partnering with Best in Jobs for 2 years now, and they have become an integral part of our talent acquisition strategy. Their team has an exceptional ability to identify and attract top talent in our industry. They take the time to understand our unique requirements, and their dedication to finding the right candidates is evident in the quality of professionals they present to us. Their professionalism, responsiveness, and commitment to client satisfaction make them a trusted recruitment partner for us."
Denis Kapllanaj
Senior Carer from Albania
Over 10 open job positions

Free Resume Assessments
Employers on average spend 31 seconds scanning resumes to identify potential matches.

Job Fit Scoring
Our new fit meter shows you which jobs are most relevant to your skills and interests.

Help Every Step of the Way
Our career advice section is full of information to help you identify the right fit.
Testimonials From Our Candidates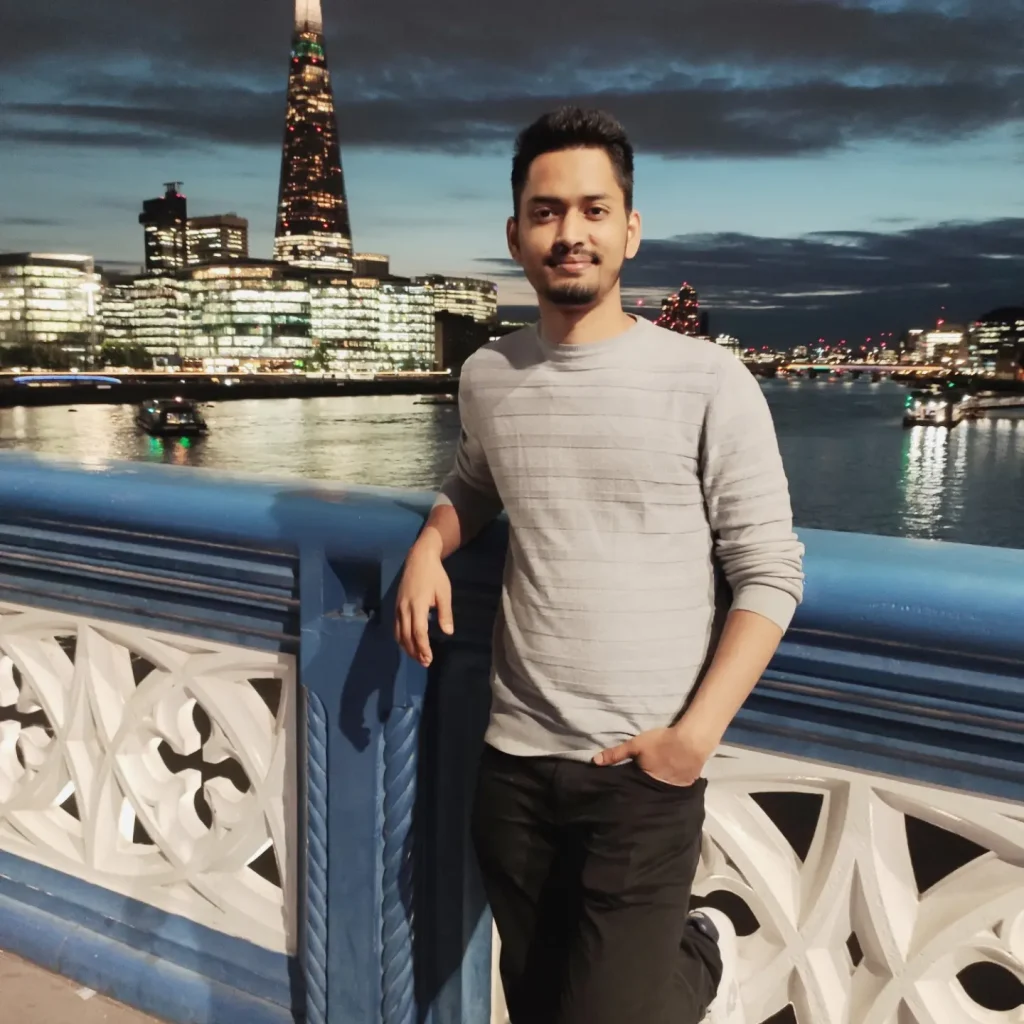 Great quality!
" BEST IN JOBS helped me to get a sponsorship job in the UK. All the team members were very supportive and helped me through the whole process. I am truly amazed by their work. I would highly recommend BEST IN JOBS to those who are looking for a secured job in the UK. Thanks to all the team members for your efforts. Thanks to BEST IN JOBS."
Gaffar Afsani
Care Assistant from Bangladesh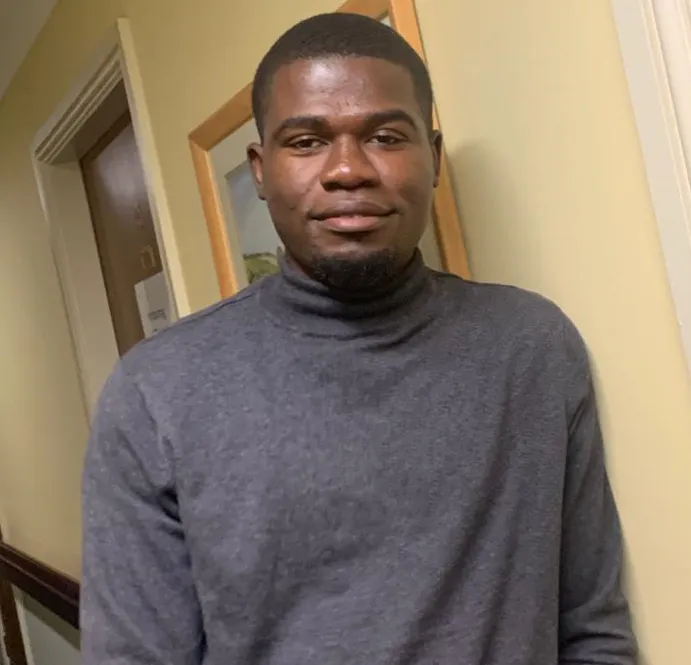 Good Job!
"Starting my dream career in UK through Best in jobs. They are giving excellent service and guidance as well as motivation throughout to achieve my goal.Finally, I am going to UK with my family.Thank you Best in jobs and continue to being the Best of All."
Sumimol Klathilayakocheril Sugathan
Senior Carer, UK
Good Staff!
"Without a doubt ,Bestinjobs team have made a true to their word about their commitment to bring me to UK hassle free without taking any money from me,all free and smooth processes I had with this team. It was amazing and I will definitely recommend Bestinjobs team for anyone looking for sponsorship to get their UK dream successful if only you trust the process just like I do and kick start your UK journey with Bestinjobs team."
Noah-Apeh Blessing
Senior Carer from Zimbabwe
Great quality!
"Best in jobs is a very good company. They are very approachable and supportive. I highly recommend Best in job for your journey as well. The company offers free skills training to anyone who meets the eligibility criteria—a brilliant opportunity for anyone is looking to begin a new career in care sector."
Siji Daniel
Senior Carer from India
Supportive Staff !
"I am much grateful to say thanks to the entire Best in jobs team members who helped me get a job in the United Kingdom. Yes, of course, anyone who wants to fulfill his or her dreams choose this company that is very supportive and a great professional company. Best in jobs helped me in each and every step like my successful interview, the visa process and get down to London's entire journey. I really want to recommend Best in jobs company and its great team members. Once again thank you so much for all your support."
Narendra Kumawat
Senior Carer from India
Great Jobs!
"Meeting Best in jobs was one of the top-notch opportunity. I needed for a career change. They were of great assistance towards my career progression and every of the employment benefits they assured were fulfilled. I do not have any hesitation in referencing their services."
Boniface Folakemi
Care Assistant from Nigeria
Supportive!
"Amazing company with a great staff. Helped me achieve a dream once thought impossible to me. All this with admirable professionalism and being very caring. Thanks to Best in Jobs I will now work and live in United Kingdom. Best in Jobs does a work that is truly a representation of their name, the best."
Denis Kapllanaj
Senior Carer from Albania
Great Support!
"I would like say thank you for giving me this opportunity of not only relocating to the United Kingdom but finding me a job and making it easy to relocate. You made the process so easy and straight forward for me. I am really grateful and would like to encourage someone out there that best in jobs is real and they made it possible for me meaning they can make it possible for you too." #FROM ZAMBIA TO UNITED KINGDOM 😍
Chimfwembe Mbulo
Care Assistant from Zambia

Experts!
"I want to share my experience of coming to the UK. It wouldn't have been this easy without the wonderful Best in Jobs team. They assisted me with the application process and interview stage, and you know, waiting for a visa can be stressful, but my process was smooth because I had the Best in Jobs team all the way. They didn't stop there; they also assisted me in finding accommodation for a month. It is to make sure that you settle in, get your first month's salary, and move on. I am grateful to the whole team for helping my dream come true. They are, indeed, the "best," as the name implies. BEST IN JOBS"
Judith Sekete
Care Assistant from Zimbabwe

Amazing Service!
"It has been an absolute pleasure working with Best in Jobs team. They was so supportive, motivating and highly professional during our process. I have gained very valuable information and had such a positive experience throughout the process to achieve my goal."
Nyahe Francis
Senior Carer,UK