Attaining a Sponsor Licence is no more a headache.
Best in Jobs is here to provide you step-by-step guidance and support. We serve you at a fixed cost 
How Best in Jobs helps you become a Sponsor?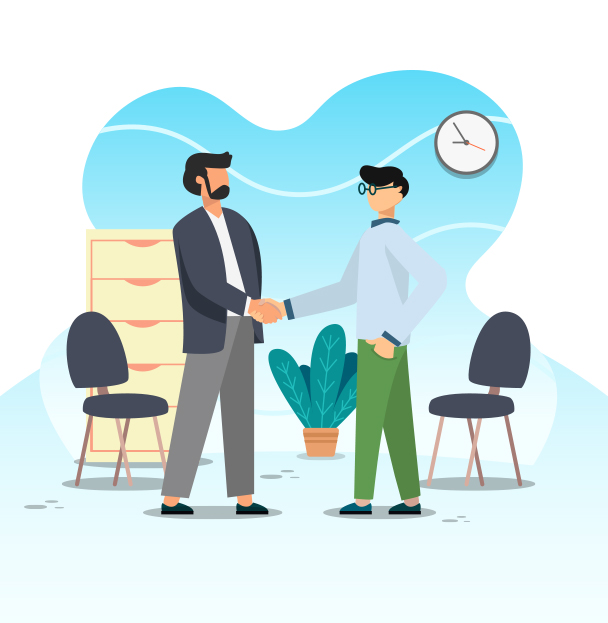 1. Follow our step-by-step.
With our step-by-step guidance and support, you will be given the data that you need to build your case accurately and you will be led throughout the process, making it easy for you.
2. The Best in Jobs team of experts reviews your case.
Your case must be complete before submission, so we ensure that every detail is properly filled in. We also add a professional cover letter that helps boost your chances of approval.
3. Submission of the application to the Home Office
We submit your sponsor licence application to the Home Office once it is fully ready to submit.
4. The final step
You're a sponsor now. With the licence of a sponsor, you can now sponsor the best talents available globally.
What more do we have for you?
Candidate Eligibility Assessment
Best in Jobs also provides a complimentary expert support to help you assess the eligibility of your candidates.
With our complimentary eligibility assessment, you receive:  
Insights into the eligibility of your candidates

Tips on the eligibility criteria of the candidates to avail for sponsorship

A visa arrival timeline of the selected candidates

A detailed fee structure and assessment report for the services (which includes the Home Office fees and Best in Jobs fees)