Staying up-to-date with the Home Office rules and compliances is no longer difficult.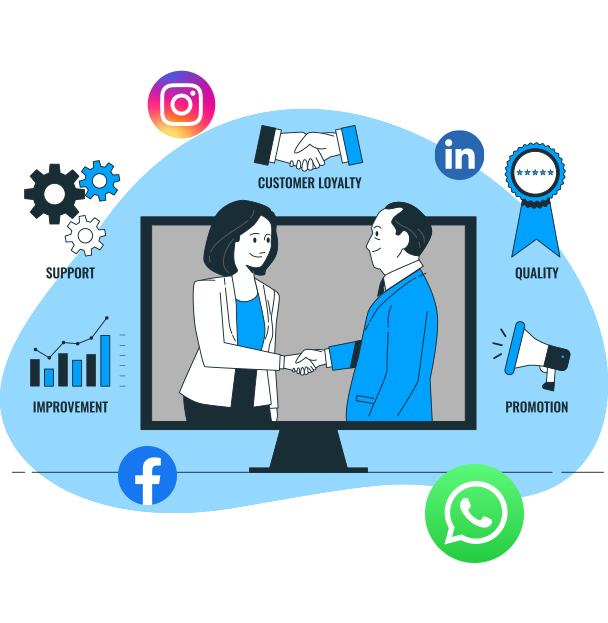 Book a free session with us Today!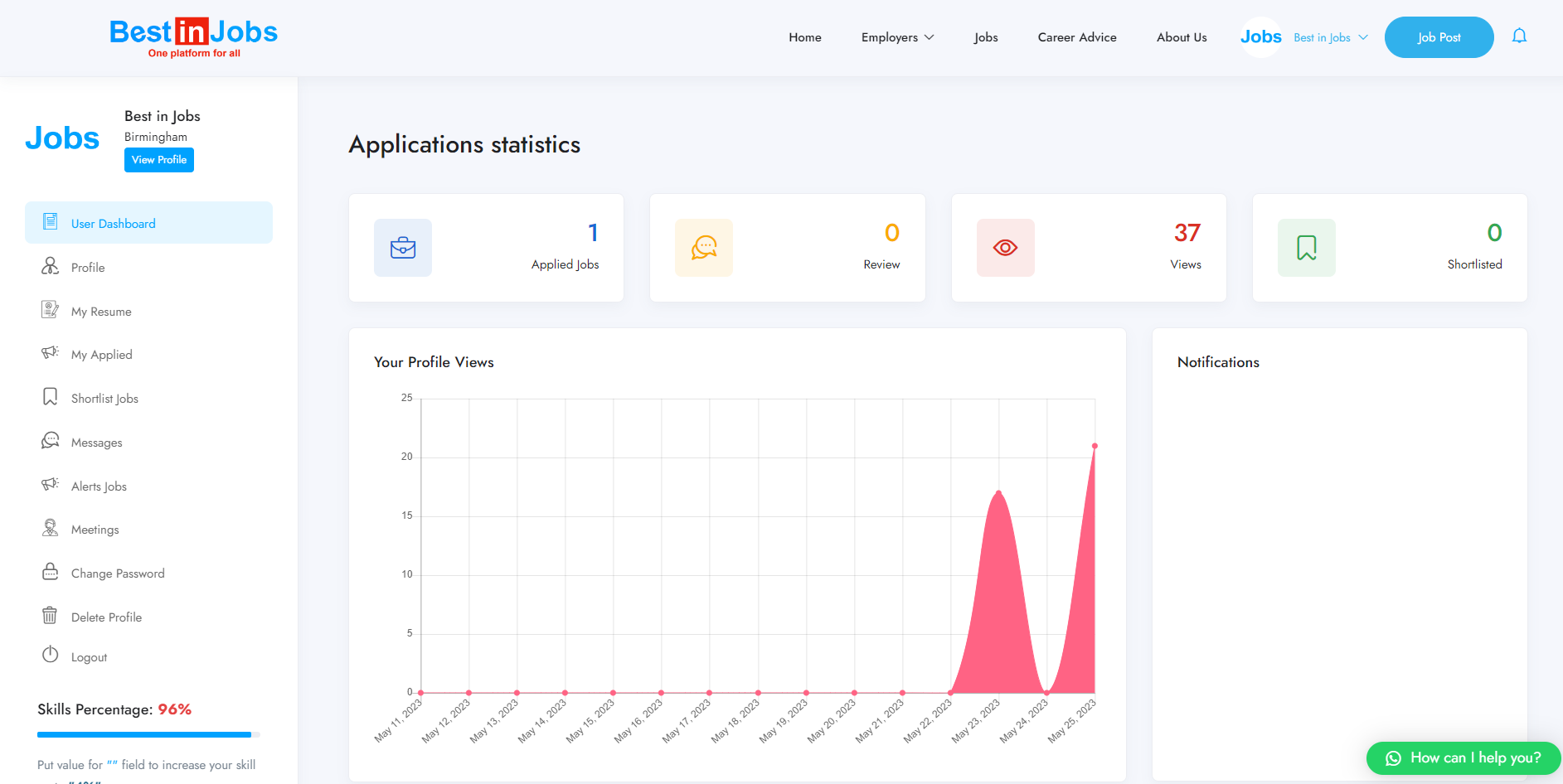 Store documents worry free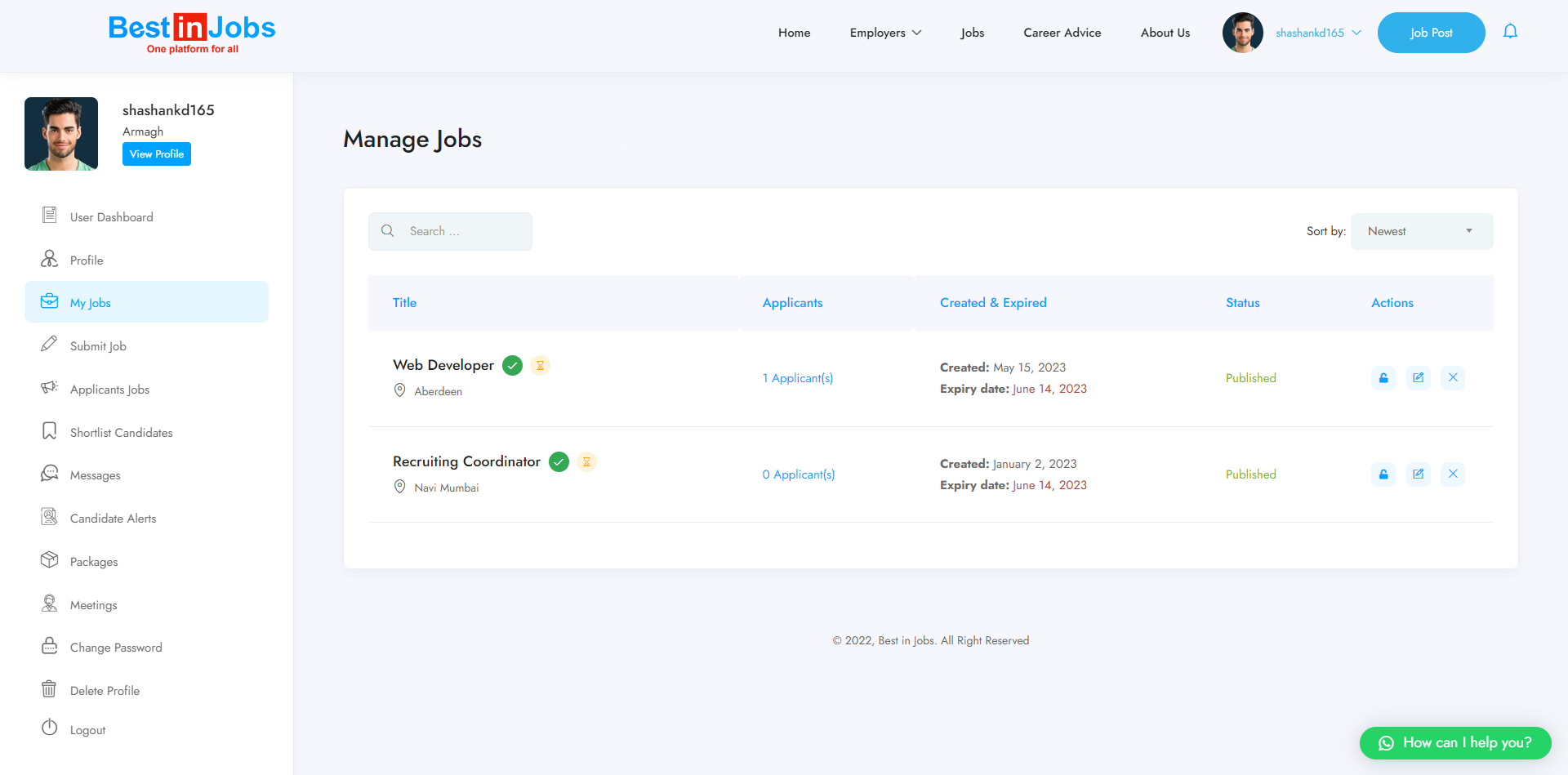 Save your time and effort
Prompt SMS Reporting System
Sponsorship compliance is a complex procedure. Meeting all the guidelines of the Home Office can be stressful and time-consuming.
Best in Jobs is here with a sponsorship compliance platform built to save you that extra compliance headache.